What is The Data Sharing Project?
The Data-Sharing Project (DSP) is a student-centric data-sharing platform between the Promise and WS/FCS. The DSP integrates key information on student attendance and performance in school with supplemental information about their participation in extracurricular enrichment programs. This information is used to create an individualized continuous improvement plan for participant organizations that includes technical support around program planning and evaluation.
Project Vision
At scale, this program will allow school system administrators and community program planners to understand the impact that their services are having on children in the classroom.
Other Featured Strategies
Latest Data Sharing Project Updates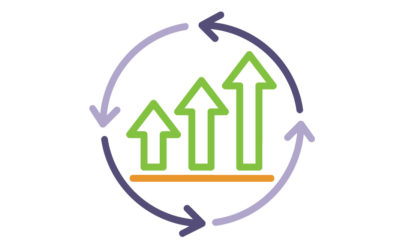 The Data Sharing Project is in year one of a student-centric, continuous improvement pilot, funded through a generous grant from the Kate B. Reynolds Charitable Trust of $450,000 over two years. Promise staff are working with four schools, and now, an expanded nine...