What is the Data Sharing Project?
We envision a data-driven community that invests in rigorous continuous improvement supports. Over time, such investments ensure that K-12 education-based services are high-quality, that a clear return is made on investments, and that resources are used efficiently and effectively to improve outcomes for children and youth.  The Data Sharing Project (DSP) provides critical evaluation and continuous improvement support to education based programs in Forsyth County, and provides a streamlined, secure tool for community agencies and schools to work with student data. The DSP is a major community benefit; making it possible for our partners to receive high-quality evaluation services that many would otherwise not have access to.
The Data Sharing Project System
The DSP's secure web platform provides a way for partners to access and track student and program data. This platform is a valuable tool for partner agencies, through which staff can view and access live, student-level, school system data about children enrolled in their programs.  Staff assist partner agencies with understanding data and answering key questions with rigor, distilling insights into actionable continuous improvement plans with key performance indicators and attainable goals.
At scale, this program will allow school system administrators and community program planners to understand the impact that their services are having on children in the classroom.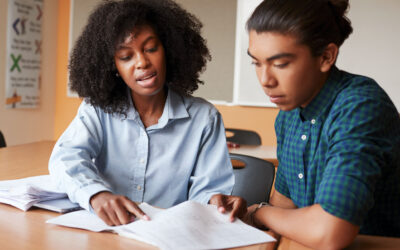 The Data Sharing Project — improving student services and outcomes through data and continuous improvement support.The Data Sharing Project provides many services  to our partners. These supports range from continuous and quality improvement, research, evaluation,...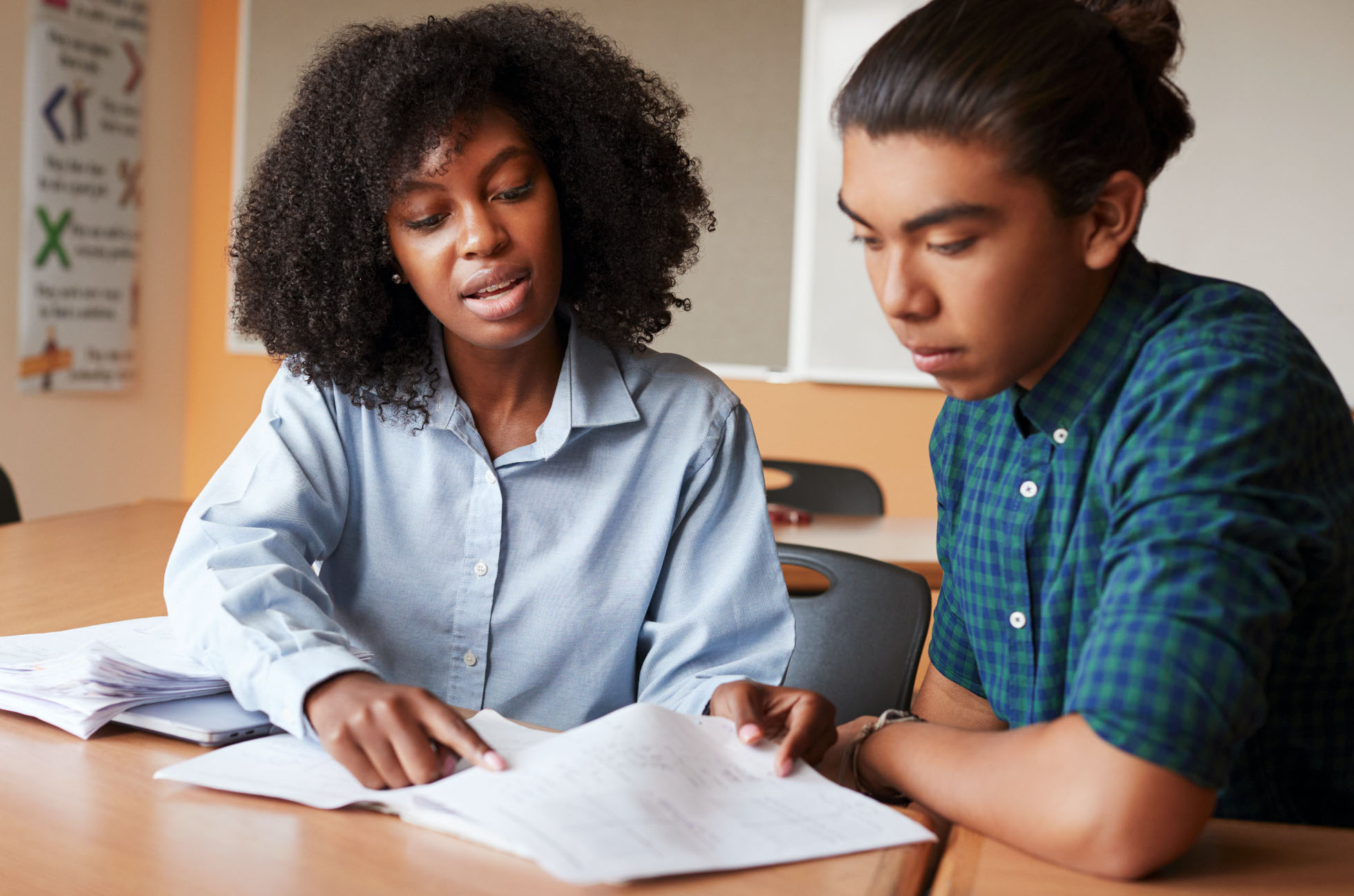 The Data Sharing Project has served more than 11,000 students since 2018.
The Data Sharing Project team is currently working with 9,500 students across nine partner organizations.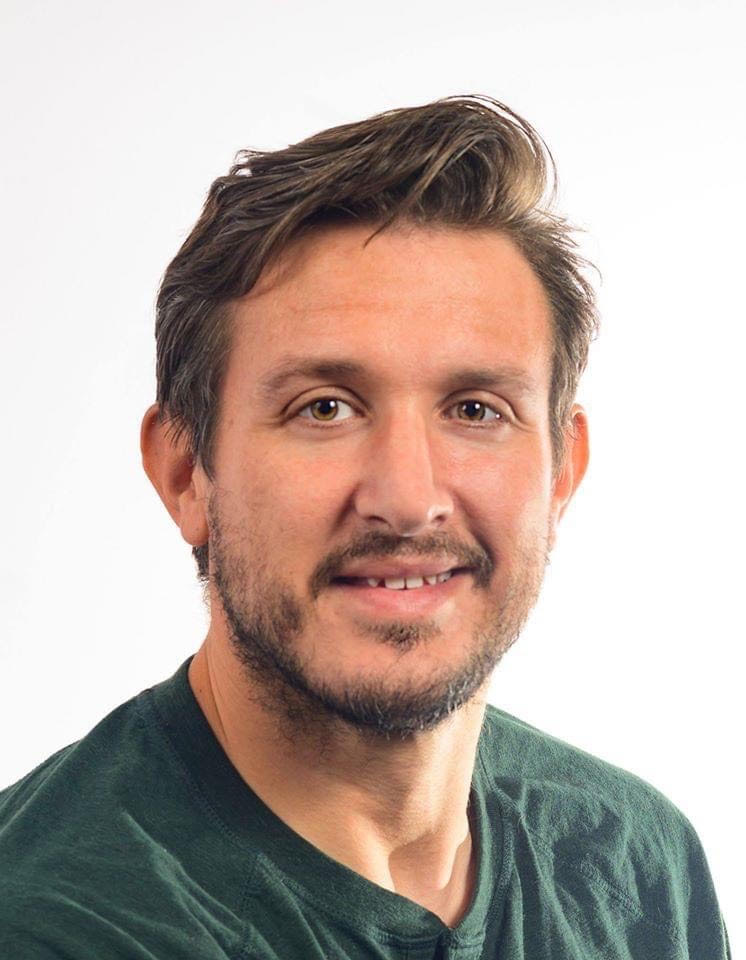 Grant and Evaluation Manager, YMCA of Northwest North Carolina
Through the Data Sharing Project (DSP), we're able to see, in real time, what's actually going on with our students' academics and their behavior. We use this information to make programming decisions, plan, and make adjustments to fit the needs of the kids in real time. Before the DSP we'd have to go a whole year and see if we got lucky in choosing the right programmatic approach. The DSP helps us not just create something and hope that it works, but to identify, track, and monitor specific needs and follow up to make sure we are providing the students we serve with successful interventions.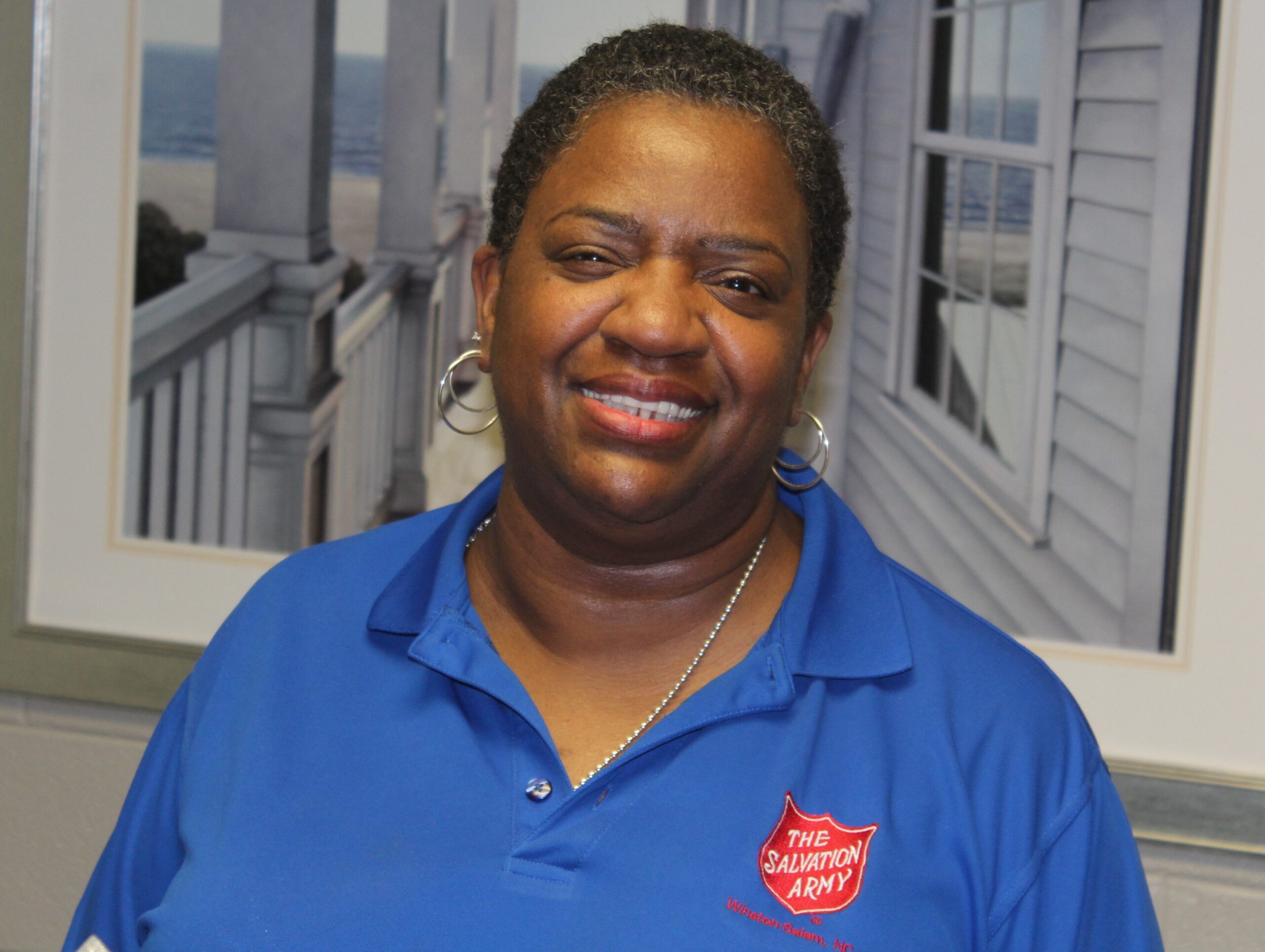 Director, Salvation Army Boys & Girls Club
Data Sharing Project is Just the Best!  We couldnt do what we do without them so give them lots of money!
Our Approach to Evaluation
We approach Evaluation as a collaborative activity where participants are encouraged to explore how they can further improve their existing programming in a safe and judgment free environment.
The Data Sharing Project (DSP) provides many tools and services to support and promote continuous improvement. These types of services include research support, evaluation services, technical assistance, case management tools, data support and education, and COVID-19 response resources for our partners and the Winston-Salem/Forsyth County School (WS/FCS) district.
Data Education and Support
Charlette Lindell,
Partnership Director,
The Forsyth Promise 
Adam Hill,
General Project Management
Executive Director,
Forsyth Futures
Andy Kraft,
WS/FCS Staff Supervisor
Chief Equity and Accountability Officer,
Winston-Salem/Forsyth County Schools
Christina Spence,
Data Sharing Project Coordinator,
The Forsyth Promise and Winston-Salem/Forsyth County Schools

Dr. Lauren Hargrave,
Evaluation Program Manager for Data Sharing Project,
The Forsyth Promise and Winston-Salem/Forsyth County Schools

Kathy Furr,
Data Sharing Project Data Analyst,
The Forsyth Promise and Winston-Salem/Forsyth County Schools

Project Services Report (coming soon)