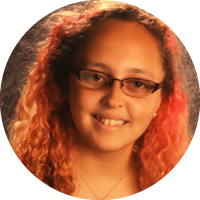 Growing up in Winston-Salem, I knew I didn't have a lot of things that my peers had. I didn't live in a new development, I didn't have internet access at home, I didn't have brand name clothes or fancy technology or exciting international vacations. I didn't have the more traditional 2-parent household, but I knew I was lucky my grandparents were involved and able to help my mom as much as they did.
As it turns out, I was a lot luckier than I realized at that time, and it would take even more luck before I necessarily realized just how lucky I was. No, I didn't live in a new house, but I did have a stable roof over my head, and didn't have to spend every day worrying about if I'd come home to no water or electricity, or an eviction notice on the front door. I didn't have internet access at home, but my grandma (whose house I stayed at before and after school while my mom was working) had internet and a computer, and was happy to let me use them to complete my school assignments. I didn't have brand name clothes, but I always had clean clothes to wear, and a variety of nice hand-me-downs from my mom's co-workers and new clothes that fit. I didn't have a cell phone or mp3 player or handheld gaming system, but I never lacked for books and we had cable TV, and I had my own radio. We didn't travel out of state much, but we always had a week's vacation (sometimes more) with plenty to spend on extras while out of town.
My mom and her parents were in a position to be able to support my needs, just not necessarily all my wants. They were able, for a variety of reasons, to give me the tools to succeed academically and grow as a person, to not think about "do I have the materials and support I need to be a good student?" It's a lot easier to succeed when you're not worrying about where you're going to live, do you have enough to eat, are you (or your family) in danger based on your outward appearance.
I think a lot about that when I consider a friend of mine. We're almost exactly the same age, products of the same school system. I'm white passing, lived in an area with "good" schools with many extracurricular opportunities, found resources to enable me to go to college and graduate debt-free. But they're visibly Black, lived in a rougher area, had significantly more issues going on at home. They were encouraged to go to college, and certainly don't lack the intellect, but because they had to work that much harder just to live day to day, they didn't make it there, and still struggle in finding a suitable career to be financially stable as an adult. It doesn't make sense, and isn't fair, that we've lived so close to one another but because of all these factors in their environment and problems within the system they still can't succeed, are essentially set up to ensure that the cycle of instability and poverty continues.
Too many students in Forsyth County don't have the luxury of only worrying about superficial differences between themselves and their peers. Through no fault of their own, they're not receiving the support they need to succeed in school and in life. Some of the same systems that enabled success for me, and others like me, aren't set up in a way to benefit all of our students in an equal or equitable fashion. We all face different barriers to success, but some of us face higher, more frequent, and less visible barriers than others.
That's why the work being done by The Forsyth Promise and its partners is so valuable to the community. They're working together to get the community involved to change these systems and help all of its students to have a better chance at success, so that it doesn't matter what your zip code is, the barriers to success for all of us are removed and we all have the resources and opportunities to succeed. Having had the chance to succeed and realize just how lucky I am, it's why I'm honored to be able to do the work to help The Forsyth Promise reach more of the community and put our families on the path to success. Living a safe, stable, quality life shouldn't be up to the circumstances we're born into. It's up to us all to do what we can and restructure the systems that determine who does well and who doesn't to let all our students
have the chance they deserve.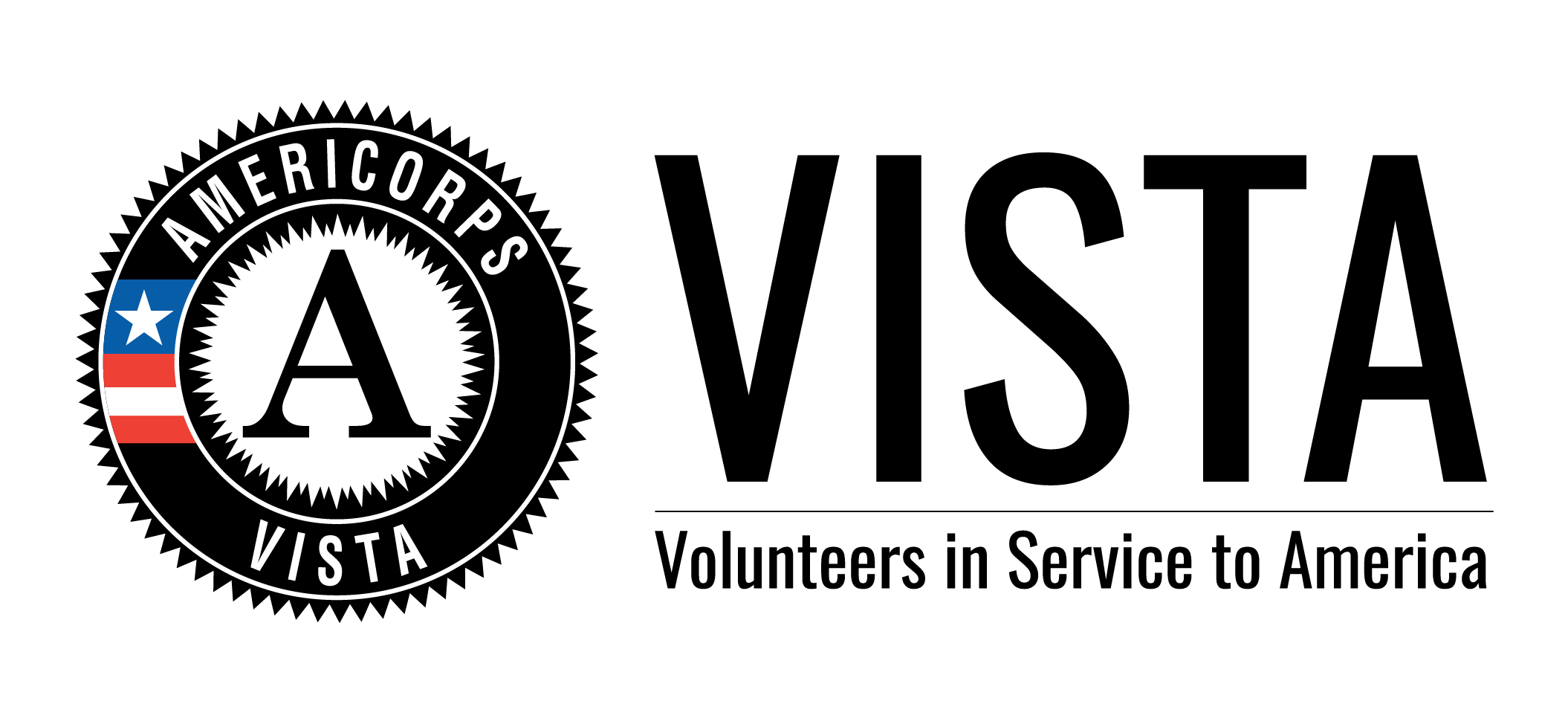 Since 1965, over 220,000 AmeriCorps members in the VISTA program have joined the fight against poverty by helping local organizations expand their capacity to make change. The VISTA program serves in each of the 50 U.S. states and in all U.S. territories. Learn More.